Episodes
Monday Jul 04, 2022
Monday Jul 04, 2022
My second book is about my grandfather, Louisiana Sheriff Chester Baudoin, called Two Wings and a Star: The Life and Times of Sheriff Chester Baudoin. In this podcast I talk about him and some of his accomplishments. 
Wednesday Mar 02, 2022
Wednesday Mar 02, 2022
Listen to Chet Wallace explore the nuances of music from ragtime to southern hip-hop with his good friend and artist Carlton Nyandebvu. 
Wednesday Feb 02, 2022
Wednesday Feb 02, 2022
Have you heard of the Winecoff Hotel? 119 people tragically lost their lives in a 1946 fire there. Listen to historian Chet Wallace talk about the importance of the Winecoff Hotel fire and the stories of those affected.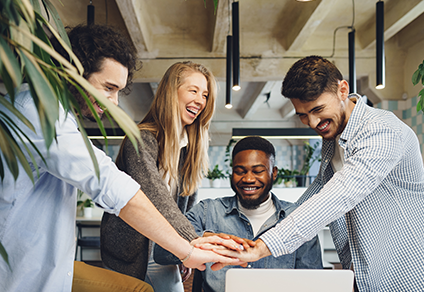 Your Title
This is the description area. You can write an introduction or add anything you want to tell your audience. This can help potential listeners better understand and become interested in your podcast. Think about what will motivate them to hit the play button. What is your podcast about? What makes it unique? This is your chance to introduce your podcast and grab their attention.